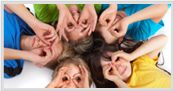 State-Licensed Childcare
We are not only state-licensed and inspected, we received the

Virginia Star Quality Initiative

top ranking in 2012, 2013 & 2014!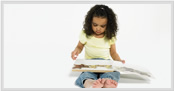 Healthy Snacks & Meals
We provide a rich and healthy diet made of organic, healthy, and nutritious food. We cook fresh meals every day,no packaged foods!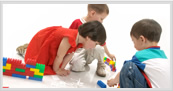 Age-Appropriate Activities
Our child care program is designed to stimulate the mind, grow the body and coordination, while entertaining the kids!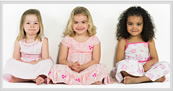 Strict Safety Policies
We don't compromise on safety. The facility, toys and amenities are inspected regularly to ensure kids are safe and protected, always!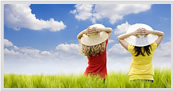 Learning For All Ages
Reading, playing, outside activities and fun games, make this a loving, safe and fun place for kids to learn and grow!